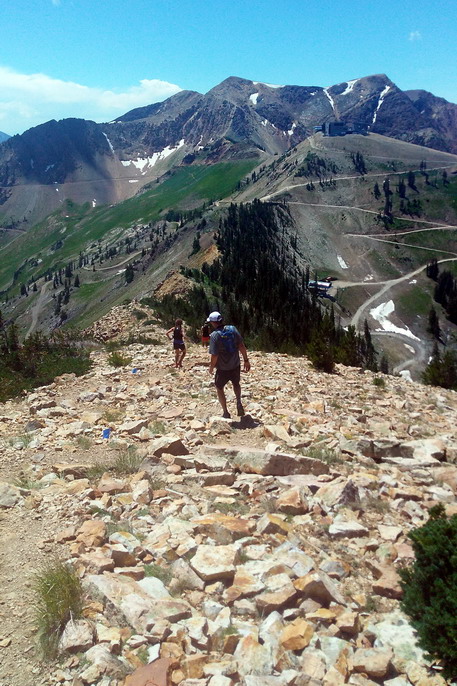 Boasting 12,000(?)ft of climbing in 50km the Speedgoat race seemed like a good challenge and the perfect way to prep for this year's Wasatch 100. My summer focus has been on climbing – and I thought this would be the race for me. And perhaps it was – but it was definitely the hardest 'short' race I've ever completed. Straight up nasty in some parts.
I don't really feel like going into detail is needed. Karl's website for the race leaves a lot to the imagination (or lack of).  I went in prepared with a mental map that held true for most of the day. But also let me down in two key spots. I was pretty heartbroken when I realized I had to climb OVER Miller Point – not around it. And I nearly cried when I found I had to reclimb to the top of the Gad 2 lift in the last miles of the course when I thought it was all downhill to the finish.
Despite those moments I had a great (albeit slow) day out. I didn't meet my expectations. But then again, I didn't really know what to expect. I was amazed by the caliber of the runners that surrounded me. Everyone partook in the grind with a determination I rarely see in daily life. A grind is the only way to describe it.
And I got dehydrated. And I got stomach trouble. And I may have puked while driving down the canyon. Good times? Give me a few more days.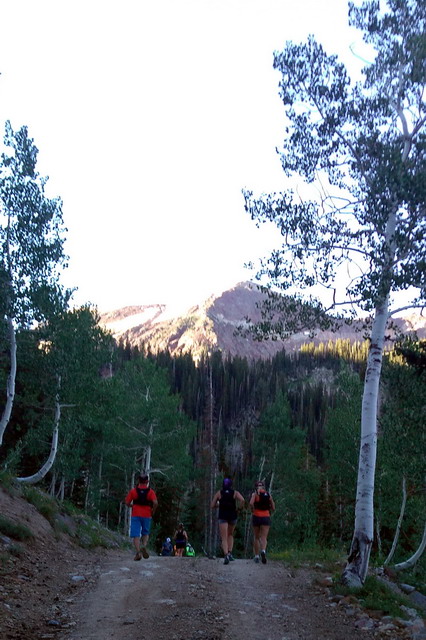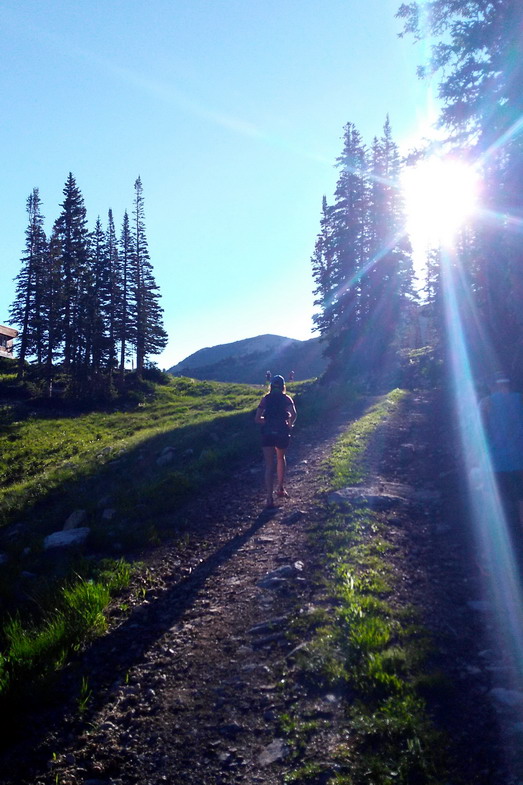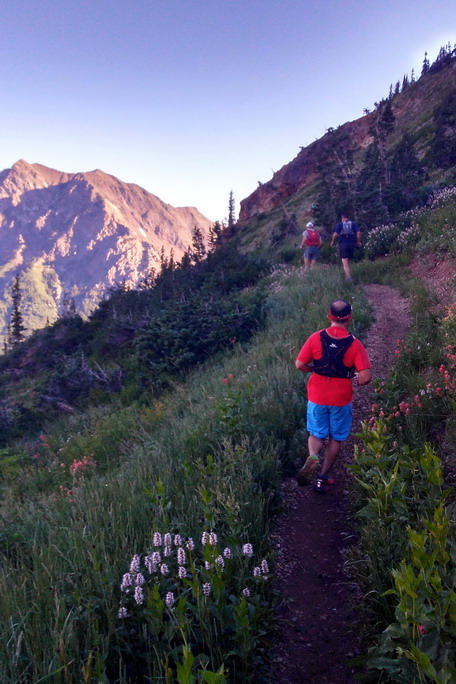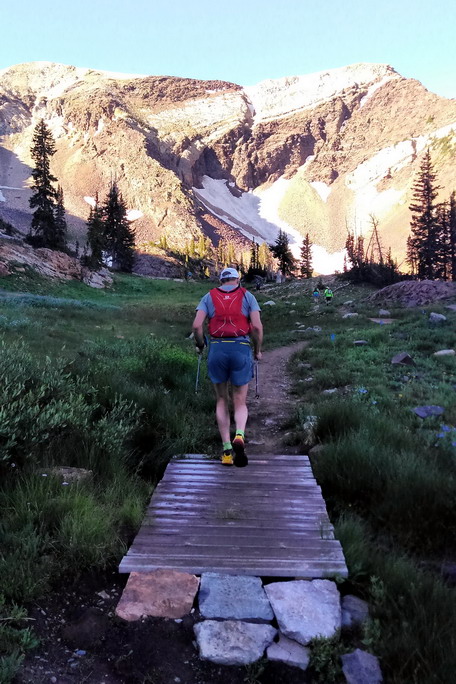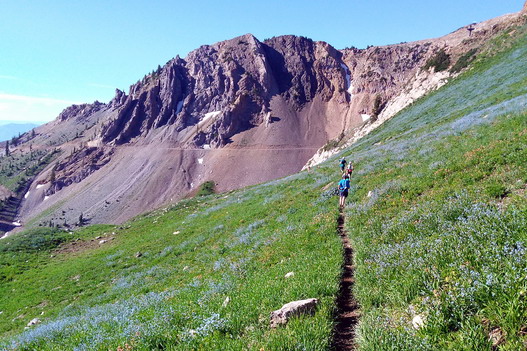 Speedgoat 2017. A Thrashing.